(Last Updated On: September 10, 2022)
Eating healthy food is the gateway to having a well-functioning body, which we will discuss in this essay.
In the epoch of getting everything at a fraction of a tip, the diet plan has become a trend to reduce weight. It is important to follow a healthy diet to have a proper and controlled diet. The important question that most of us have raised is How to Eat Healthy Diet Food?
In this Healthy Food Essay, it will guide you through the main aspects, so that you can easily determine the types of daily healthy foods, Right Quantity, Categorization of different foods raw materials, Tips, Recipe and much more, which ultimately decide and track the best healthy diet for you.
Basically, it is necessary to adhere to a healthy diet chart defined once in the diet. This chart is a plan to meet the correct nutritional needs. Healthy food is the key to enjoying a prosperous lifestyle and staying away from diseases. It is difficult to achieve a healthy lifestyle if we do not consume healthy food.
Healthy Food Essay Tips
Eat Healthy Diet foods keep your immune system strong and keep you feeling strong, fresh and comfortable all the time.
Unhealthy foods cause numerous disorders and cause obesity. Understanding the nutrients, benefits, and food sources of each nutrient will help you choose the right foods to add to your diet plan.
Some nutrients are best for growth, some nutrients work to reduce weight naturally, certain nutrients are good for reducing deficiency inside the body and make you look better.
To know how healthy your body is, ask yourself a few questions, How healthy am I? Do I even have a healthy diet? Did I drink enough water? Do I sleep long enough? This will help you understand your health and analyze your diet. Life is incredibly beautiful and everyone is ready to enjoy it to the fullest without any health issue.
Well, a question like how can I lead a healthy life properly might come to your mind. It is very easy and straightforward to follow a number of great healthy food recipes and you will be able to live a decent healthy life style.
Good health not only comes with good eating habits and exercise, but also with positive mental health.
You can follow a healthy diet to lose weight or gain the right weight. Also, just in case there are some health issues like high blood pressure and diabetes, doctors suggest usually to follow a diet plan.
How Do You Eat a Healthy Diet?
In fact, diet food usually consists of the following:
Fresh fruits/Dry fruits: Contains a good supply of energy, minerals and vitamins. It also provides refreshment to the body.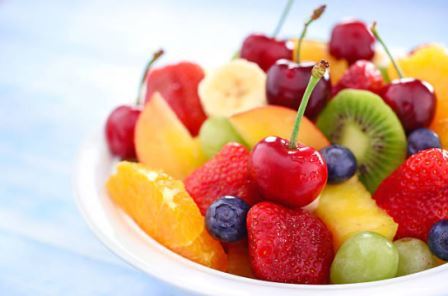 Vegetables: Necessary to provide carbohydrates and proteins, Vegetables are the most constituent of any dietary meal.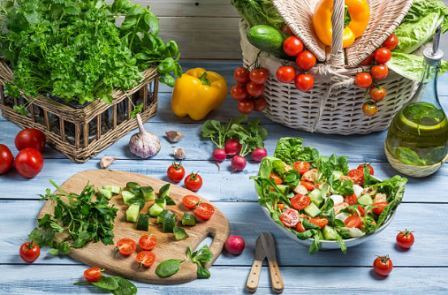 Dairy products: To supply energy and provide certain nutrients.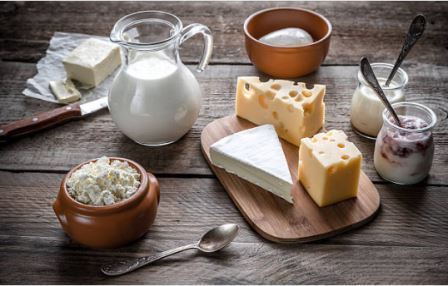 Grain products: Rich sources of protein and nutrients.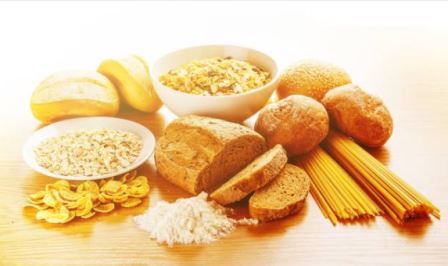 Classify Healthy Foods into (3) Categories:
Healthy protein diet food: This category includes foods rich in protein. Poultry products, dried fruits, fish and dairy products. are the main components of this category. Eggs, beans, smooth peanut butter. In addition, you can consume whole wheat bread daily.
Healthy carbohydrates food: Numerous food contain abundant sources of carbohydrates. Its main sources are Potatoes, Rice, Grains, Vegetables and Sweets. You can make delicious shrimp and avocado salad daily by adding the rich ingredients as below:
(1/2) Cup fresh chopped coriander.
(1/8) Spoon of fresh cracked pepper.
(2) Spoon extra virgin olive oil.
(3) Spoon fresh lime juice.
A Pinch of salt.
(2) Ripe avocados.
(4) Cups of baby greens or lettuce.
Small Slices of Tomatoes.
(Mixed these components together)
In addition, don't forget to Add (1) pound of cooked shrimp. The shrimp should be detained and tail removed.
Appetite for a healthy dish. You'll feel deliciously citrusy tasty but that's the nice touch to the delicious ingredient parts..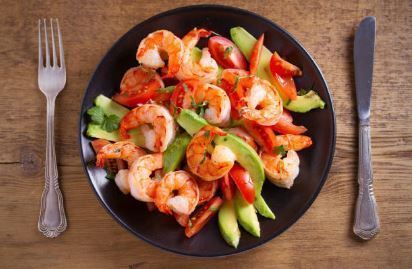 3. Healthy fat diet food: Although eating a lot of fatty foods can cause obesity, a diet limited in fat can be healthy. Peanuts, oil supplements, ghee, and seeds are a rich source of fat. If you consume fats in a very controlled manner, they will be classified as part of a healthy food for weight loss.
A healthy, balanced diet should contain foods from all of the 3 above listed sources in a very harmonious way. It helps to maintain a smooth and fit lifestyle if we stick to healthy food.
Many people follow a certain diet for at least a period of time and then leave it. It is crucial to note that healthy foods should be consumed without stopping to maintain a healthy body if one follows (3) categories of healthy foods.
Table of Healthy Food Recipes
The healthy food recipe uses foods that contain various nutrients from organic compounds and are low in fat.
Below we'll review some healthy eating recipes and advises.
Eat foods rich in Vitamin (A), Vitamin (C), and Vitamin (E).  Reduces the risk of heart disease and skin cancer. The table food list below contains different vitamins:
| Vitamin(A) | Vitamin(C) | Vitamin(E) |
| --- | --- | --- |
| Turkey | Guava | Whole |
| Beef Liver | Raw red sweet pepper | Almond oil |
| Skim Milk | Orange | Corn oil |
| Egg | Grapefruit | Peanut oil |
Make sure to drink at least 8 glasses of water a day.
Get enough sleep, lack of sleep will cause you premature aging.
Practice meditation. It helps keep our mind and soul fresh.
Eat plenty of fruits like guava, papaya, strawberry, etc.
Eat plenty of vegetables like carrots, beans, etc.
Avoid oily foods as much as possible.
Conclusion
Healthy living is a combination of many things, including good nutrition, regular exercise and a positive attitude.
Taking care of your body, respecting its needs, and feeling proud of your accomplishments can improve your physical and mental health.
Good nutrition is an important part of leading a healthy lifestyle. Combining your diet and physical activity can help you maintain and reach your healthy weight goals, as well as reduce your risk of developing chronic diseases (such as diabetes, heart issues, and cancer) and boost your overall health.
Keep a diary of your food choices in your favorite blog or journal. Talk to other people when you feel the urge to indulge in unhealthy desserts, This will shift your thoughts and focus on a different topic, which will spare you from unhealthy eating.
Your body should consume the right amount of calories according to the diet plan. Each food item has specific calories recorded and specified on it, just read it. Ensures consuming the right amount of food portion to maintain your fitness. It's the essential ingredient to staying fit!